2020 will remain a particularly bleak year for everyone. Dessintey decided to share positive experiences regarding all the good news of the year 2020.
Dessintey is expanding
A new production site
Last summer Dessintey opened a new production site in Saint-Etienne. This new building will allow us to keep on  innovating, growing and proposing new solutions.
The team is growing
To support business growth, four people joined us in the following fields: R&D, sales, marketing.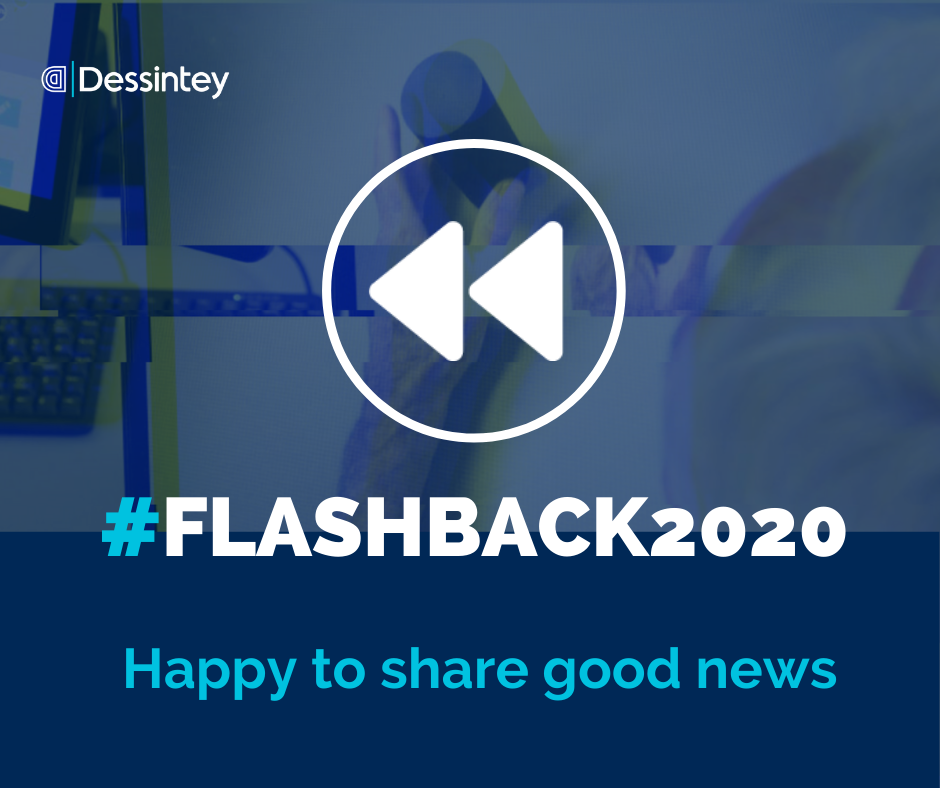 New international partnership
Dessintey has developed international partnerships to promote IVS3 technology abroad worldwide: Finland, Norway, Estonia, Latvia, Lithuania, Belgium, Czech Republic, Slovakia, Korea…
Combining IVS3 with complementary innovations will allow patients from all over the world to improve their daily lives.
Dessintey keeps on innovating
A brand new IVS3 version
In October 2020, Dessintey launched the V2 of the IVS3: improving design and software, always with the same objective in mind: develop intensive rehabilitation technologies to help patients regain.
A new collaboration
In 2020, Dessintey strengthened its partnership with the Jean Monnet University and Saint Etienne University Hospital in order to support its research projects and the development of new products.
Dessintey is committed to
A more responsible production
In 2020, Dessintey has significantly reduced its environmental footprint.
We mostly work with local partners and we are now using much less material for the packaging of the components we supply for the new IVS3 V2. As a result, it minimizes the generation of waste in the production process.
Our Quality Management System (QMS) was certified ISO 13485
ISO 13485 label is delivered to organizations which meet the requirements of a specific QMS. The organization to be certified needs to demonstrate its ability to provide medical devices and associated services that consistently meet customer and applicable regulatory requirements.
Dessintey quality management system received the ISO 13485 certification.
A high customer satisfaction
Dessintey has run a satisfaction surveys with our historical customers to assess how satisfied they are. We asked for feedbacks from doctors, therapists, and also patients.
The average result shows a very high level of satisfaction, above 8 on a scale from 0 to 10, with a special mention for customer relationship.

We would like to thank our customers for their trust in Dessintey.

Congratulations to all the team for their daily commitment.