L'IVS3
Une nouvelle approche des techniques de représentations mentales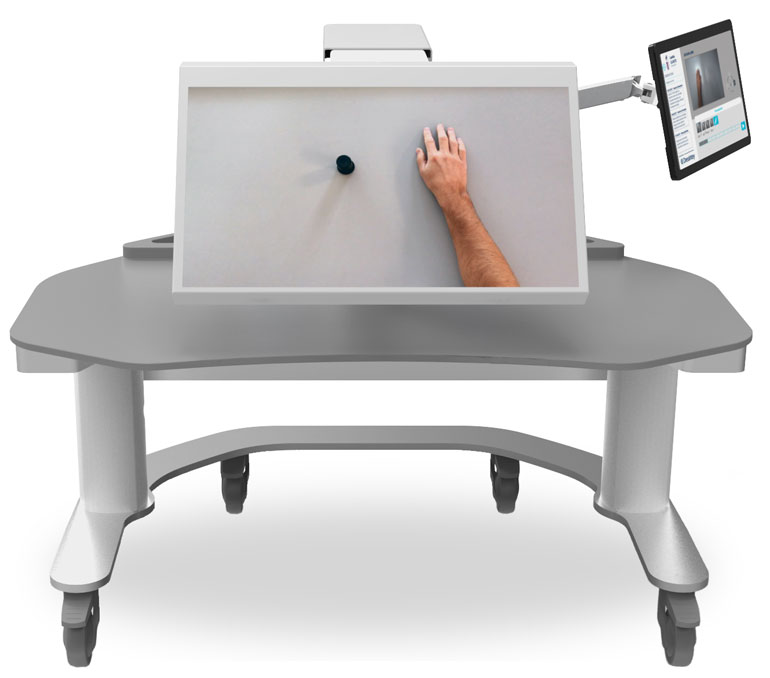 Le dispositif IVS3 s'appuie sur la plasticité cérébrale.
Intégrer l'IVS3 dans l'arsenal thérapeutique permet de stimuler de façon spécifique la commande centrale du mouvement et de renforcer les capacités des patients sur les aspects de préparation du mouvement (planification de mouvement et intention)
Le dispositif IVS3 est préconisé pour les patients flasques et les patients avec une bonne dextérité car il permet de travailler sur la planification du mouvement et l'imagination. Le feedback positif favorise la récupération motrice et la motivation des patients.
Cette technologie s'utilise en complément des autres thérapies conventionnelles (mobilisation passive, tâche orientée, assistance robotisée…)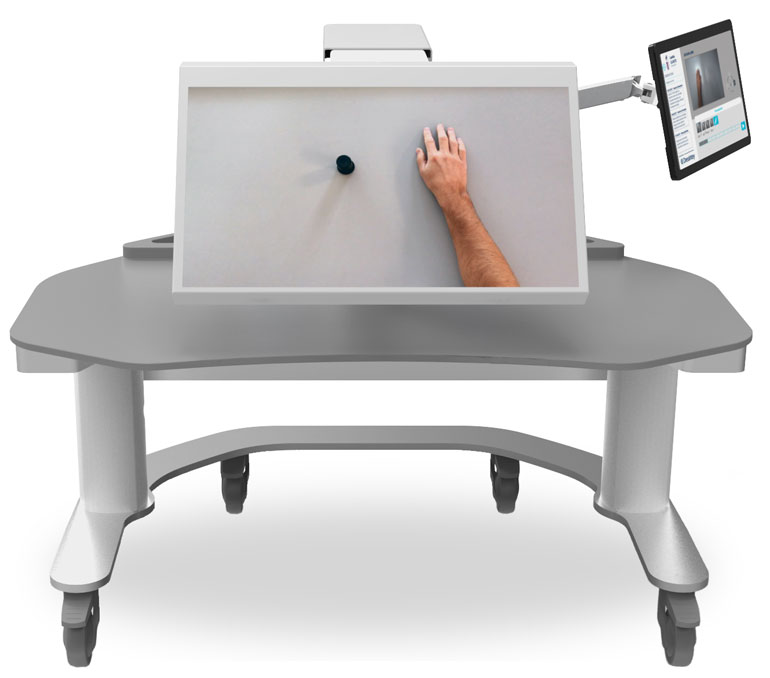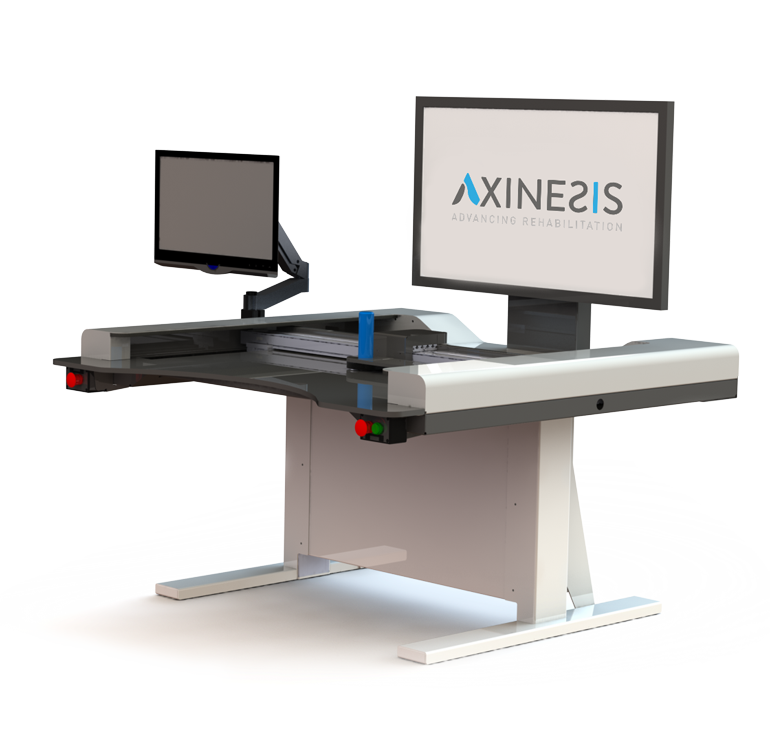 Le REAplan
Un dispositif robotisé auto-adaptatif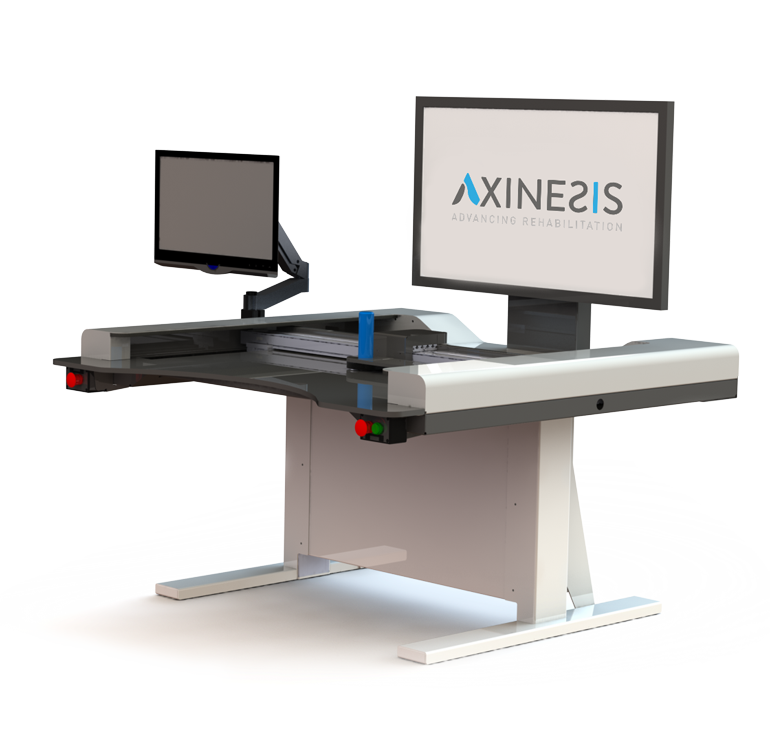 En partenariat avec Axinesis.
Le REAplan est un dispositif d'Assistance Robotisée avec motorisation et rétroaction auto-adaptatives dédié à la prise en charge en rééducation des patients cérébro-lésés ou victimes de traumatismes orthopédiques. Il permet une rééducation intensive des membres supérieurs favorisant la répétition du mouvement.
Développé en collaboration avec l'Université catholique de Louvain (UCL, Belgique), REAplan est une technologie innovante de type "End Effector" pour stimuler spécifiquement l'exécution et la performance motrices.
Le HUNOVA
Une double plateforme robotisée : assis + debout pour la rééducation du tronc et de l'équilibre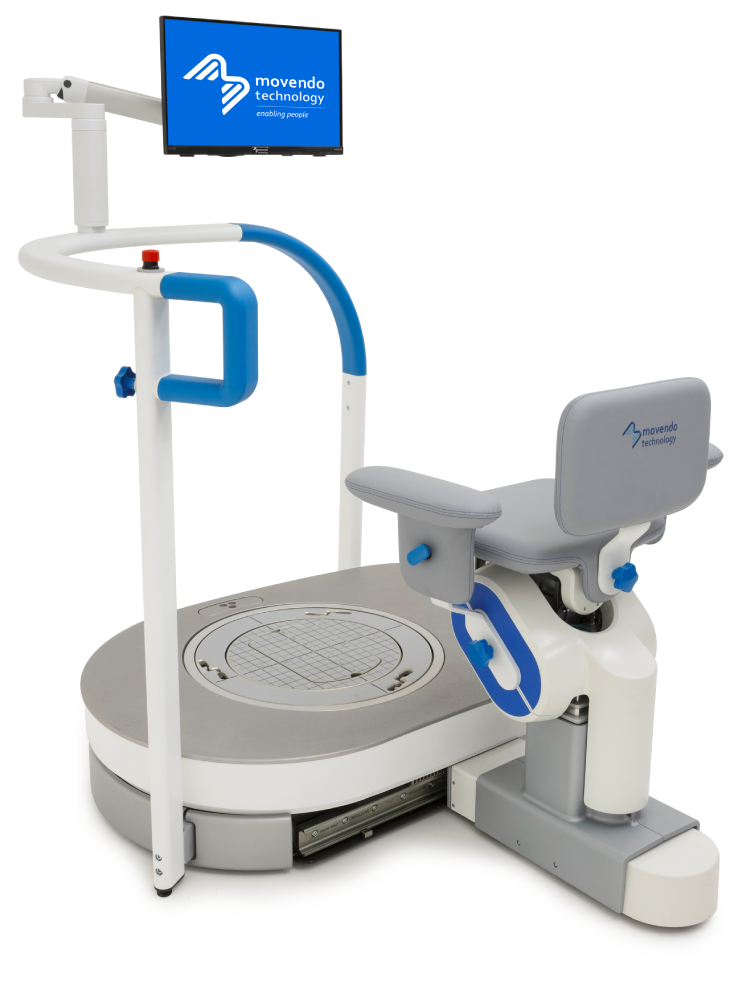 En partenariat avec Movendo Technology.
Issu du célèbre Institut Italien de Technologie, le dispositif Hunova est une double plateforme robotisée dédiée à l'évaluation des troubles de l'équilibre, au renforcement des muscles du tronc et à la rééducation de la marche.
Utilisé en complément d'un programme de rééducation global, Hunova permet :
une reprise graduelle et progressive de la marche,
une amélioration de la force des muscles du tronc et des membres inférieurs,
une amélioration de l'équilibre assis et debout,
une amélioration de la mobilité et des amplitudes de mouvement,
une réduction des asymétries,
une diminution du risque de chute,
une amélioration des activités quotidiennes.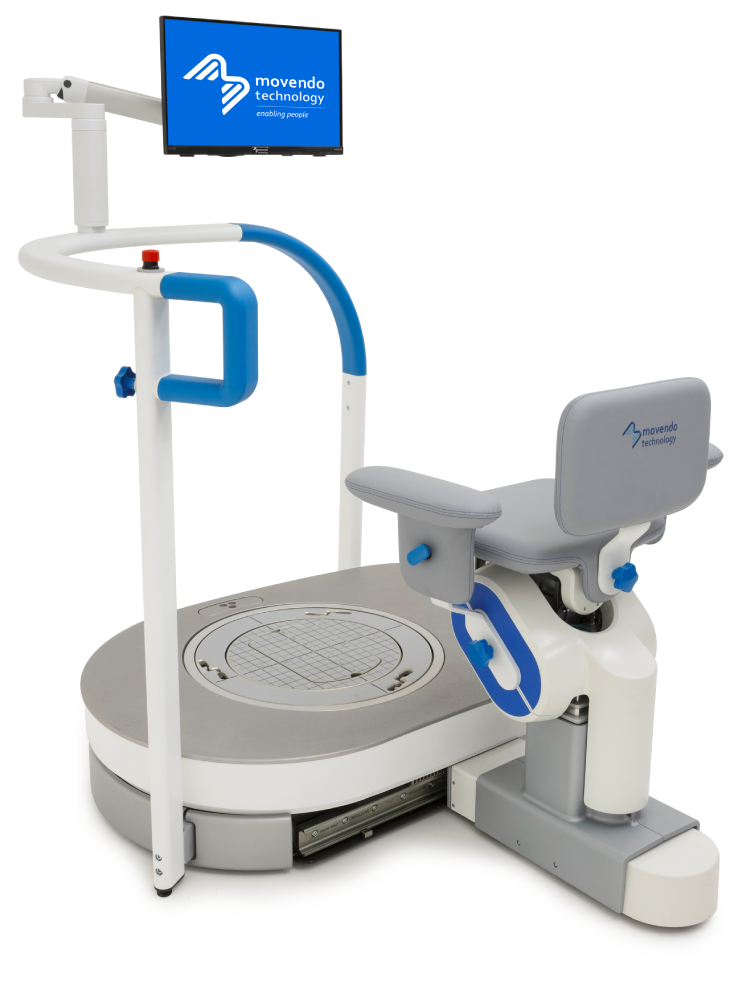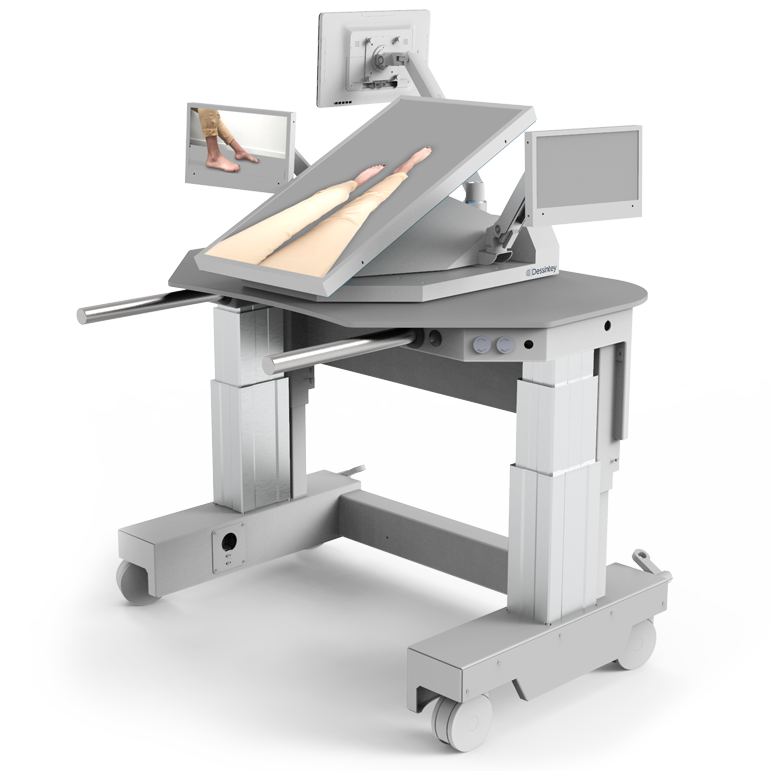 L'IVS4
Pour les membres inférieurs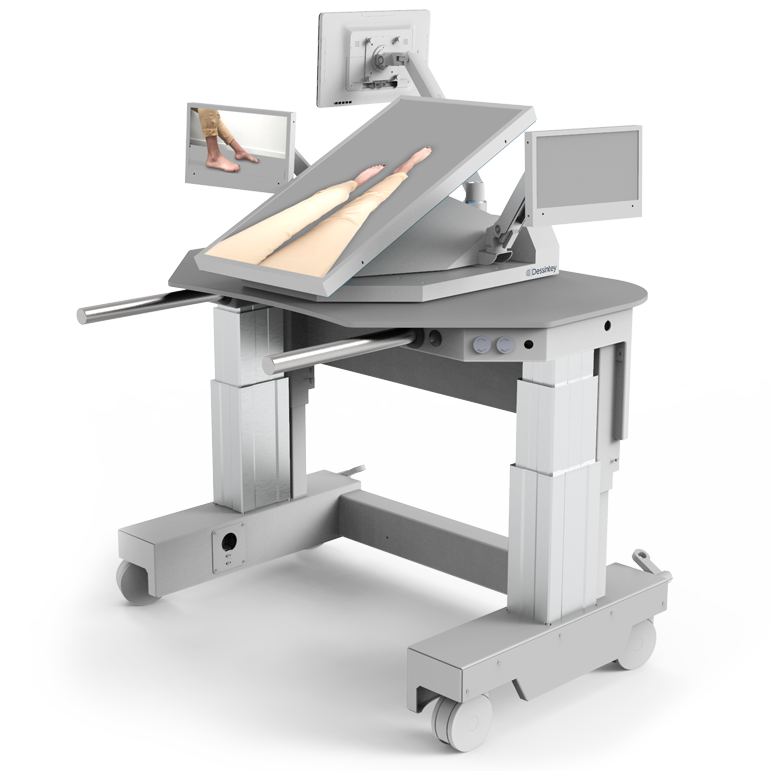 En cours de développement. Disponible prochainement.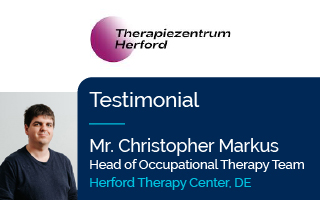 Testimonial from Mr. Christopher Markus, Head of Occupational Therapy Team at the Herford Therapy Center, DE. The aspect of movement observation complements the therapy methods we have used so far very well, which, in addition to conventional hands-on therapy, consist...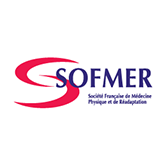 2016
Lauréat du Concours Innovation organisé par la SOFMER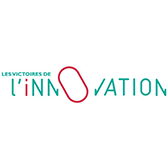 2017
Lauréat des Victoires de l'Innovation "Coup de Coeur du Jury"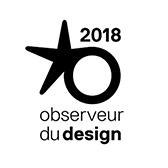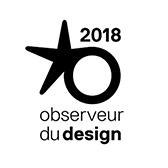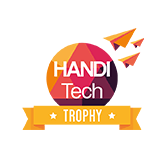 2018
Prix Coup de Coeur BPI France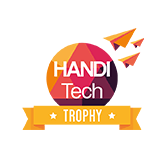 2018
Prix Coup de Coeur BPI France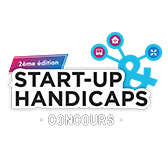 2019
Lauréat Concours Start-Up Handicaps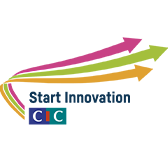 2019
Lauréat du concours Start Innovation